The Verbal Ink Transcription Services Scholarship
Submissions for the 2013 scholarship are no longer being accepted.
We'll announce this year's winner no later than Friday, May 31st, 2013!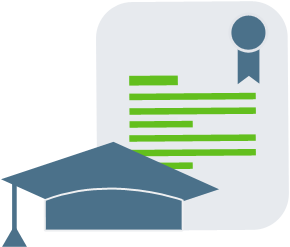 Each year, Verbal Ink awards a $1500 scholarship to a graduating high school senior or current college freshman. The scholarship is renewable each year for up to four years, provided that the award recipient maintains a 3.0 GPA or equivalent, and completes the minimum number of credit hours required to be a full-time student each academic year.
To be considered for this scholarship, the student must have a cumulative GPA above 3.0, must either be graduating high school or completing his or her first year of college in the spring, and must be enrolled in an accredited two or four year institution of higher learning for the following fall quarter/semester. As Verbal Ink is a language services company, all interested students must submit a 500-1,000 word essay on the following topic: How has language (spoken or written word, storytelling, communication, etc) added meaning to my life?
We've received a record number of entries this year and are thoroughly enjoying reading each essay. The winning student will be notified by phone or email no later than Friday, May 31st, 2013, and we'll highlight their essay as a Verbal Ink blog post later this year. Thanks!