Verbal Ink Transcription Services
Since 2003, Verbal Ink has provided accurate, affordable transcripts for thousands of satisfied customers worldwide. We can reliably transcribe even the most difficult projects, and guarantee that your transcript will have at least a 98% accuracy rate. Our transcriptionists are actual people working in the U.S. - we never use robots or algorithms and never outsource work overseas. Simply upload your recording to our secure website and, in as quickly as a few hours, your friendly Account Executive will email your completed transcript to you.
CHECK OUT OUR RATES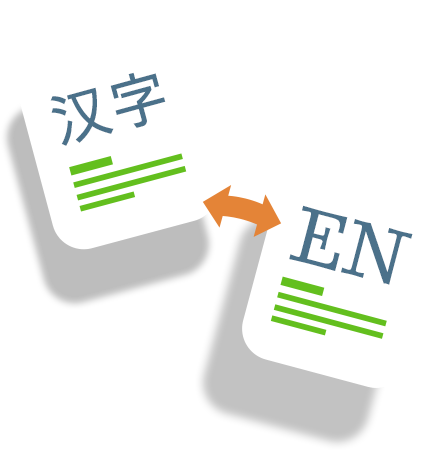 Artful, Accurate Translation Services
Translation is an art, not an algorithm. Verbal Ink's translation experts can translate your audio recording, video recording, or text document from English into Spanish, Japanese into English, or any combination of our twenty-five different languages.
SEE OUR LANGUAGES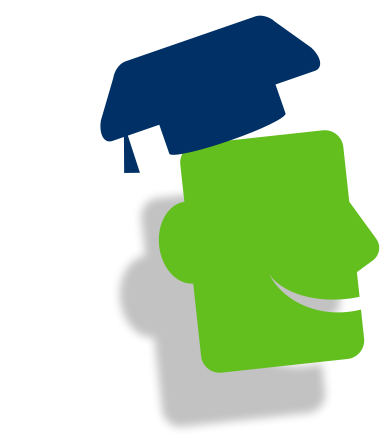 The Verbal Ink Transcription Services Scholarship
The Verbal Ink Transcription Services Scholarship awards $1500 to a graduating high school senior or current college freshman. We're now accepting scholarship applications for the 2014-15 school year; interested students must submit all documents to Verbal Ink no later than Friday, April 18th, 2014.
HOW DO I APPLY?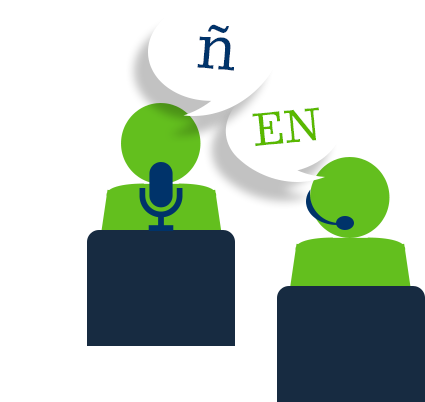 On-Site Spanish Interpretation Services
Verbal Ink now offers on-site Spanish interpretation for the greater Los Angeles area. Each member of our team of interpreters is, at minimum, certified by the state of California and has passed both a written exam and a bilingual interpreting exam for Spanish and English. And just like our transcriptionists and translators, our interpreters are professional, accurate, and 100% U.S.-based.
LEARN MORE
Join the Verbal Ink Team
Verbal Ink is always happy to hear from experienced transcriptionists, translators, and writing specialists. If you'd like to work for one of the only 100% U.S.-based language services companies in the country, there's no need to sign up for a Verbal Ink account. Instead, click below to find out exactly what we need from you.
JOIN OUR TEAM
Verbal Ink: Ten Years and Counting!
We're very proud and happy to be celebrating Verbal Ink's tenth birthday. As we continue to refine and expand our suite of professional language services, we'd like to offer a sincere and heartfelt thanks to our wonderful customers – it's always a true pleasure to help you share your stories!
We Provide Transcription Services, Translation Services, and Writing Services
Verbal Ink provides transcription, translation, and writing services, all of which help our customers share their stories. We handle all varieties of audio transcription, including research and academic transcription, legal and market research transcription, and podcast transcription. We're one of the few companies that supports both document translation and audio translation; we also offer proofreading, editing, and copywriting services. No matter which Verbal Ink service you may need, we guarantee that the work will be accurate, affordable, and 100% U.S.-based.
Transcription Services
Since 2003, Verbal Ink has been one of the leading providers of transcription services. One of the only 100% U.S.-based transcription companies in the country, we guarantee a 98% or better rate of accuracy for your transcript. Regardless of how complex or specialized your project might be, our transcriptionists are ready to help!
transcription services
Translation Services
Verbal Ink provides accurate, high quality translation services for over twenty different languages, including Spanish, Japanese, and Russian. Our U.S.-based translators have native-level fluency in both English and a second language, ensuring quick, accurate translations that truly capture the meaning of what's been written. We are able to provide translation from English into another language, or from another language into English; we're also capable of handling both audio translation and document translation.
translation services
Editing and Proofreading Services
Verbal Ink's editing and proofreading services will enhance and clarify your writing to its fullest potential. Our U.S.-based editors and proofreaders are experienced and detail-oriented, with strong writing skills across multiple fields and disciplines.
editing & proofreading services
Clients
Verbal Ink's clients come from all sorts of industries and backgrounds. College student or CEO, Main Street business or megachurch, investigative journalist or Ivy League researcher – our clients love Verbal Ink's fantastic customer service and accurate, affordable transcription and translation services.
Meet The Team
Some of us ride for miles on our bikes; some of us ride the wild surf. There are at least three classical pianists, two painters, and one golden retriever in the office. We're a pretty eclectic bunch here at Verbal Ink - and we're all ready to help you with your next transcription, translation, or writing project!
Meet The Team
Our Philosophy
Verbal Ink wants to make life simpler, easier, and nicer for everybody. This clear understanding of what we want from ourselves and from our company informs the three core parts of our philosophy: Living Wages, LocalSourcing, and Giving Back.
Get Started Now—Call (877) 9-VERBAL
Sign Up